THE ULTIMATE DAY PARTY
TAKES IT TO ANOTHER LEVEL
SLOW DOWN R&B DAY PARTY
90'S THEMED
SUNDAY
NOVEMBER 26th, 2023
3PM-8PM
ALLIANCE FOR THE ARTS
10091 MCGREGOR BLVD, FORT MEYERS FL 33919
Need 11 or more tickets?
Click below for a discount
WHAT IS
SLOW DOWN R&B DAY PARTY?
Ladies and gentlemen, boys and girls let's talk about the Slow Down R&B day party one year anniversary. This event will be on November 26 from 3 PM to 8 PM at the Alliance for the Arts. This is a family event. The theme for this one-year anniversary is dedicated to 90s R&B music. Make sure to wear your best 90s outfit. We will be having vendors, food trucks, activities and more for the whole family. Make sure to bring your lawn chairs for this event. We will be having local artists performing, as well as R&B sensation Pleasure P performing, and we will be having a guest performance from Yung Wylin blessing us with his track Good Energy. Don't forget about our R&B versus battle where we have two DJs go against each other, playing the best R&B tracks while the crowd sings along and votes for the best DJs selection of hits.
Tell everyone about it and come enjoy this event only in SWFL.
Come hungry! Food and Beverages will include Barbecue, tacos, burgers, Platters, Specialty Drinks, and more for all your vibe needs.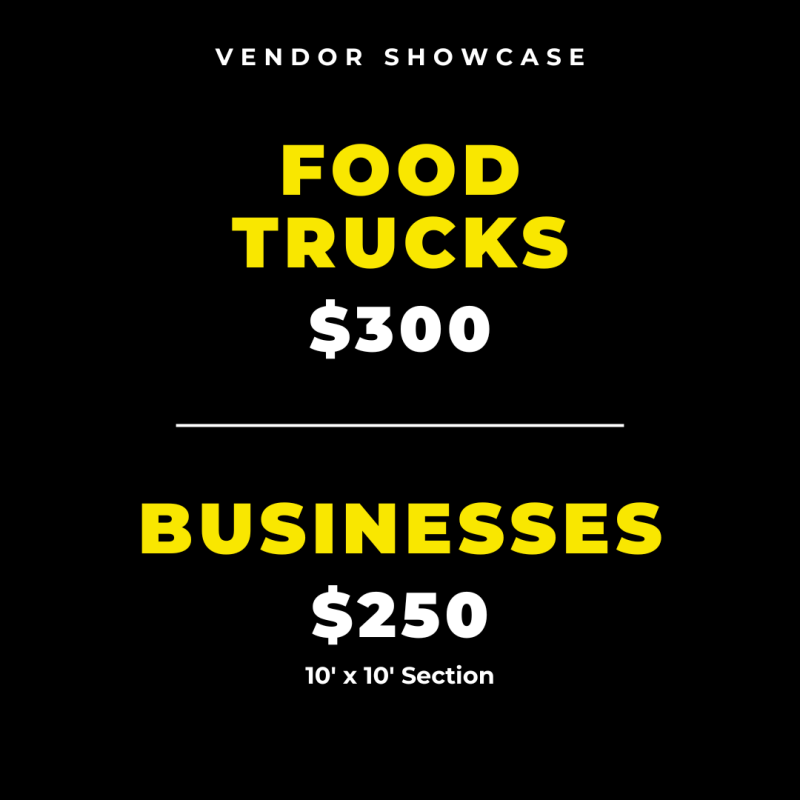 Interested in promoting YOUR business during at the BIGGEST day party? We have packages that can accommodate your needs. For more information, please refer to the packages below.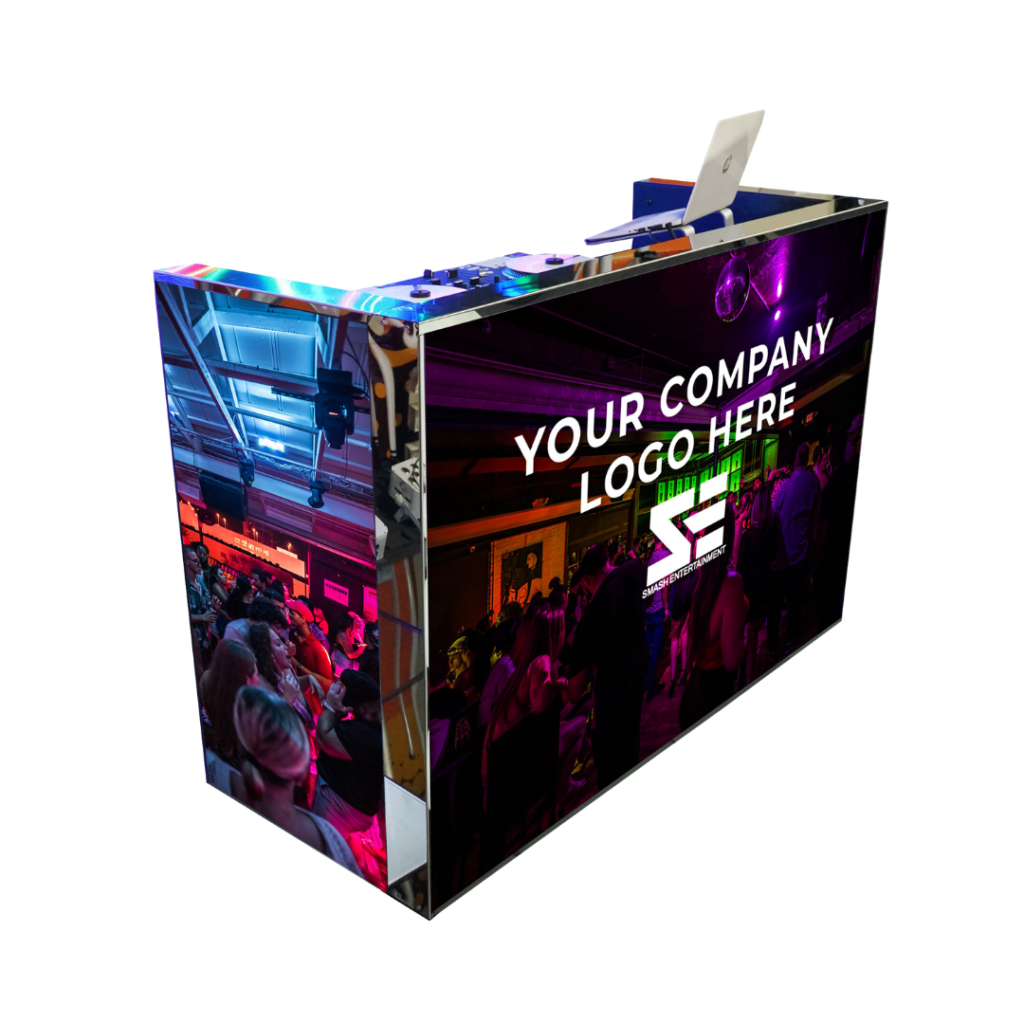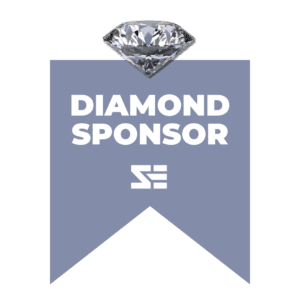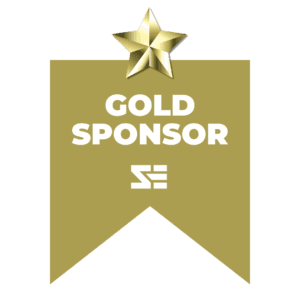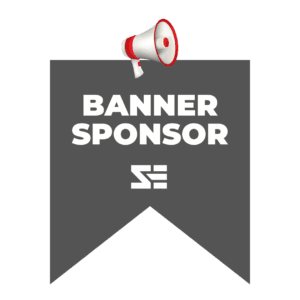 John Michaels
Diamond & Jewerly Studio